When I began the script, it was not originally intended to be about candle packaging. I purchased a scented candle last week and its scent is all over my place. I wanted to write about bath bombs actually as the product is hot selling but the scent is not making me think about anything other than Candle Packaging. So I changed my writing topic and here I am writing about custom candle boxes.
But wait? Why am I writing about Custom Candle Boxes and not about candles themselves? Well! I want to make you feel how crazy I felt when I bought the scented candles last week. I remember opening the box and spreading my fingers around the matte lamination texture. The design felt so real and vibrant that I stopped unboxing and stared at the box for two minutes. That is why I am writing about these boxes today.
But I want to specify here. I want to specify what exactly about candle packaging I want to write. Today, I will be writing about some incredible types of candle packaging that are popular in the United States.
1. Custom Candle Display Boxes
Display boxes have their attractive powers. They are placed right at the counters for specific reasons i.e. to catch your attention. Now you might ask, 'Do display boxes provide optimum safety to the candles?'
If I compare display boxes with simple cardboard boxes, then I must confess that display packaging is not as protective for candles as the latter is. But display boxes for candles do have the branding aspect that we can witness in other styles.
Imagine you enter a store. It's late November and the cold cozy December nights are near. You have to prepare for something extraordinary. Something that can make your December night warm and full of ambiance. As you entered the store, your eyes stopped at the counter. You just cannot resist appreciating the beauty of the scented candles placed inside the custom candle display boxes at boxes. The boxes along with other candle boxes for shipping have compelling designs, printing, and lamination that are taking your attention. This is the beauty of custom display packaging for candles.
For candles, the display packaging comes in two popular styles. Let's discuss those.
Display boxes with Compartments
Candles are delicate. They are fragile both physically and chemically. When they are encased in display boxes, they are vulnerable to collision as the raw material of the candles is glass. Therefore display boxes with compartments and divisions are pretty common.
Such display boxes make sure that the candles do not collide with each other. They are separated by a layer of corrugated cardboard which make sure that the candles do not crash into each other.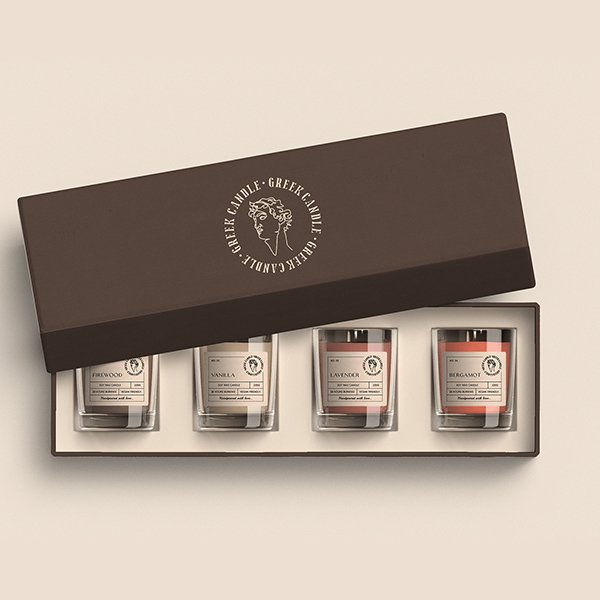 Flat Display Candle Boxes
A flat Display Candle Packaging box can encase a large number of candles at a time. This type of packaging box has a single large base. No candles are separately placed at the top mainly because of their heavy weight.
The exciting thing about this packaging style is the printing diversity. These boxes are primarily made of cardboard. The smooth cardboard makes it feasible for digital, offset, CMYK, and holographic printing. Single color, full color, or all sorts of Pantone colors can be printed on these boxes with catchy designs, visuals, and labels of your desired choice.
2. Tray Boxes for Candle
You might wonder how candles can be packed in a tray box. After all, it is the sliding that makes tray boxes the talk of the town and how candles can be packaged inside such a box. The reason is the sturdy features.
See tray boxes are made from rigid stock. A rigid stock tray box can be further adorned with premium add-ons like inserts, ribbons, and thumb notches.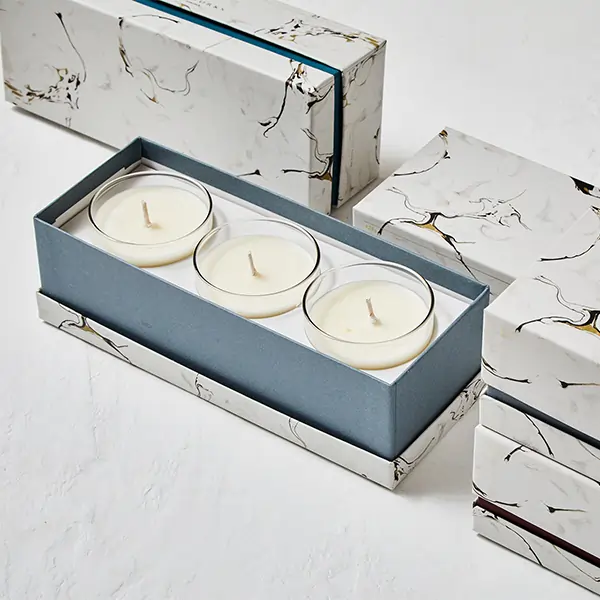 3. Custom Pyramid Style Candle Boxes
If you tell a layman that there is a packaging style named 'pyramid packaging' he would burst out laughing. Pyramids as we all know are triangular with an upwardly pointed cone. So when we say custom pyramid boxes in front of someone, he/she would definitely visualize a triangular box with an upward pointing.
Now the question is, how is it possible to place a candle jar inside a pyramid box? Believe me, it is hard to imagine but in reality, it is pretty simple. A pyramid candle box is used to encase one candle at a time. The base of the box is very strong with flutes to bear the weight of the candle. The candle is placed on the base and at the top, the pyramid-like head of the packaging is positioned.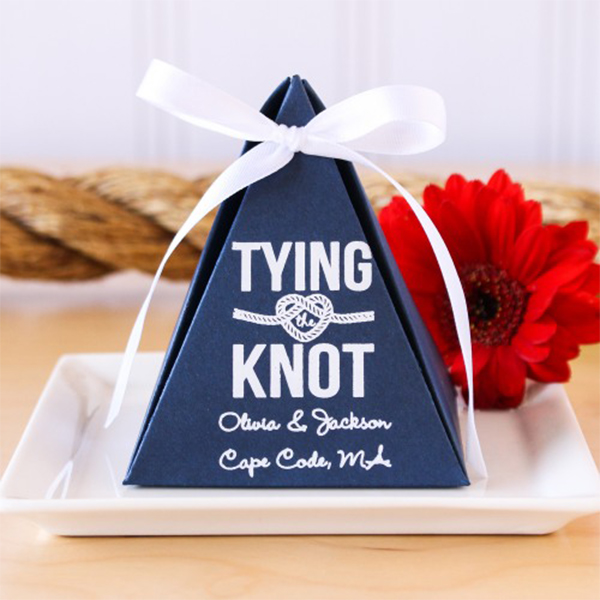 4. Customized Jar Candle Packaging
Lastly, we have the single jar candle packaging boxes. These boxes are unique in a way that they can be customized the way one wants. Like pyramid boxes, customized mailer boxes also offer single product packaging. The add-ons in this type of packaging that you can enjoy are as follows,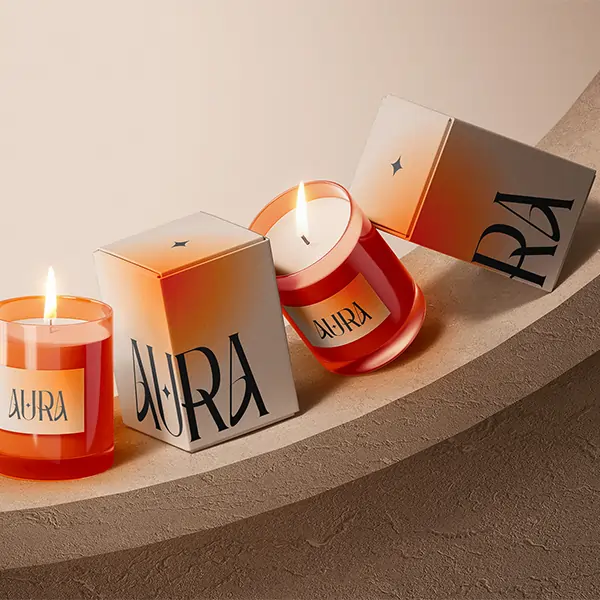 Inserts
Gloss/Matte Finishing
Die-Cut see-through Window
Spot UV finishing
Ribbon/Thumb Notch
The Custom-Printed Candle Boxes with exclusive add-ons are the ideal boxes that every candle business desires. However, it does not mean that all the other types of wholesale Boxes for Candles are not a good pick.
That is it for now! Hope you enjoyed reading this quick blog. See you soon with something more exciting to write and read about. Bye Bye!